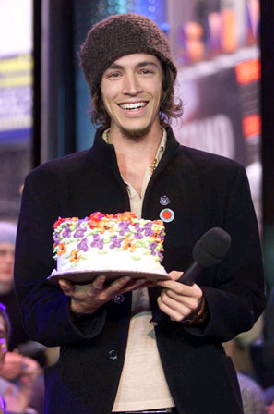 awwww Look at that smile!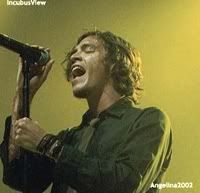 and his singing skills are AMAZING!
I love everything that has to do with Incubus. Especially Brandon Boyd!
Haha i'm such a Dork when it comes to him. Not only does he have the best singing voice i've heard but his music can relate to so many different situations in life. Not to mention he is sooo Fcuking Hottt. Eh, i could go on forever about him. Let me stop there.
Yeah so thats it. <33333 &hearts;